Christ-Centered Evangelism
City Harvest Church want to equip, empower, and mobilize you to make a kingdom impact outside the church walls.
At City Harvest Church, outreach is about building God's kingdom through Christ-centered,
church-led community transformation where we live and around the world.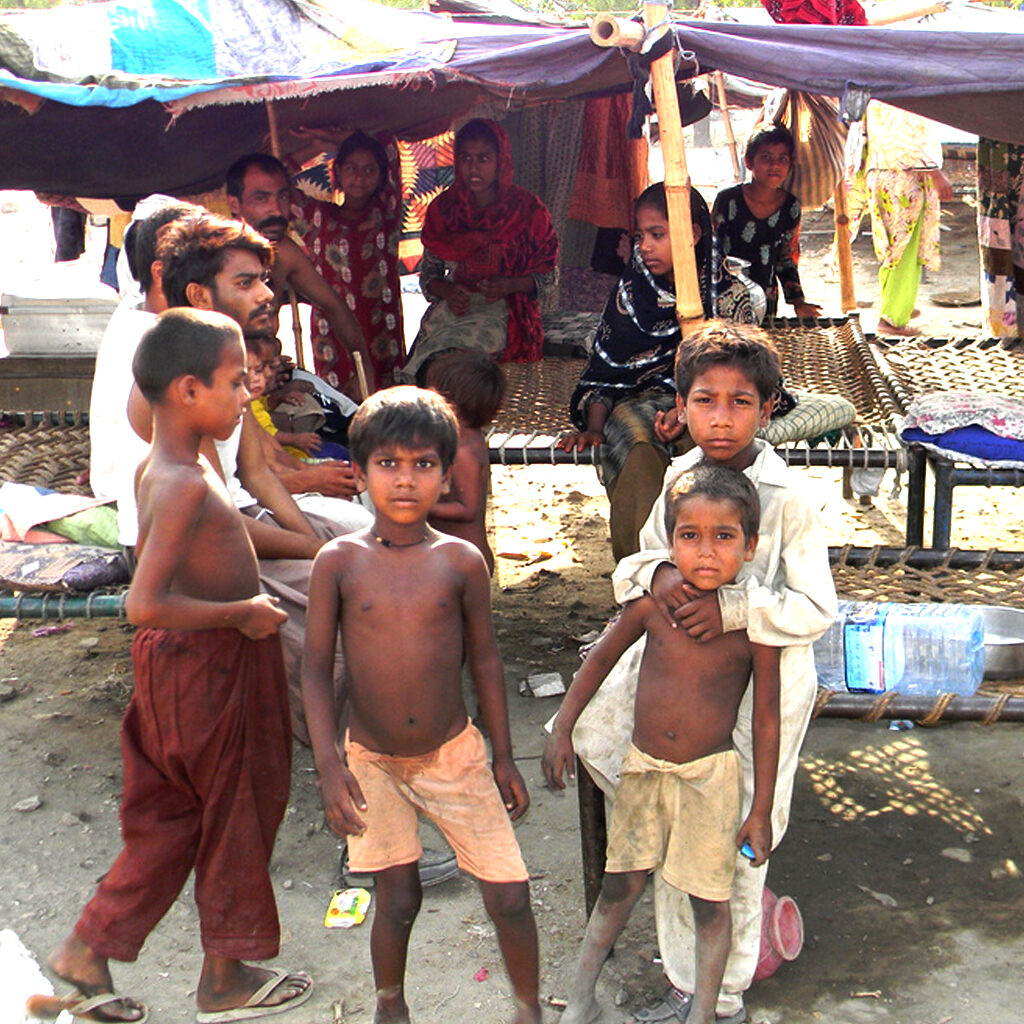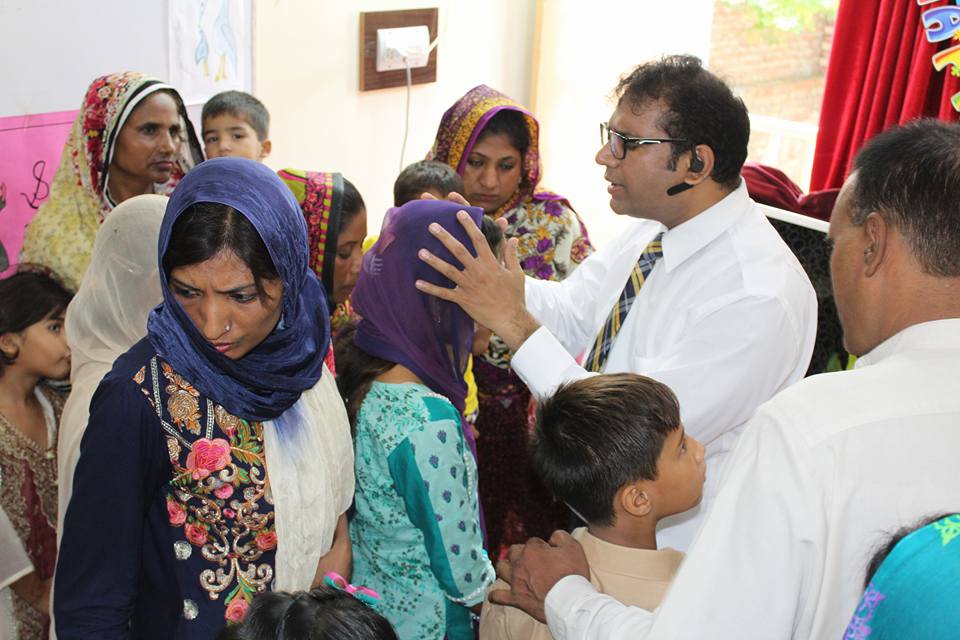 For freedom Christ has set us free; stand firm therefore, and do not submit again to a yoke of slavery.
we believe in the confirmation of Faith as indicated in Mt: 28;19-20 teach them the basic teaching of Christian Faith and how to live in the Kingdom of God. Develop spiritual Maturity and help believers discover their spiritual gifts and become functioning members of the Body of Christ.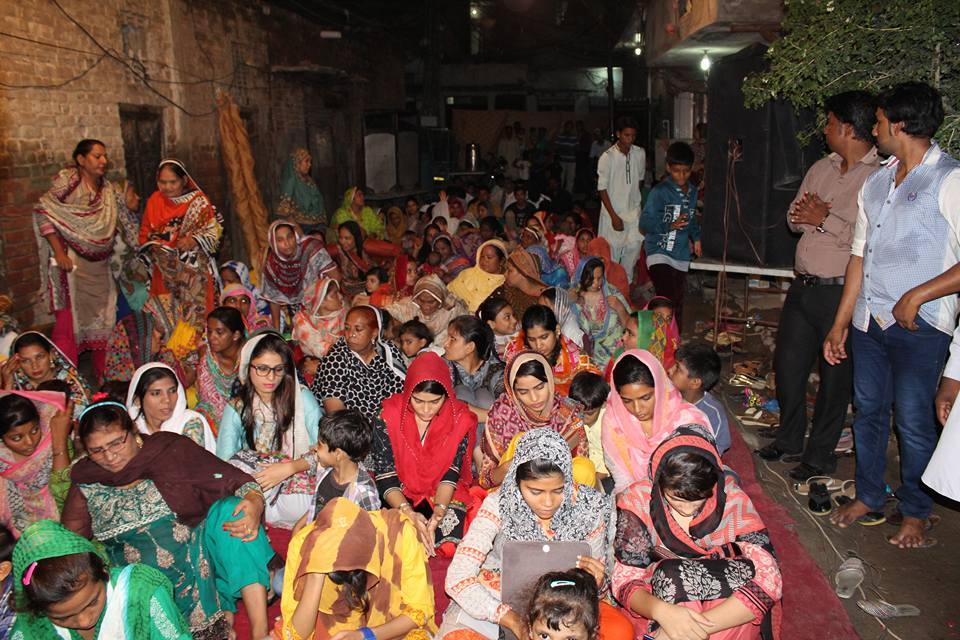 Gather Believers, organize them into a Church, introduced them a fellowship and discipline of the Local body.